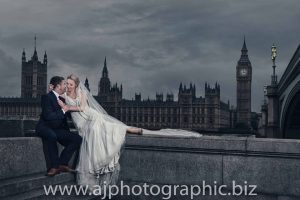 To get the best out of the photos it is essential that you are relaxed and enjoy yourself. We will discuss your requirements and use our knowledge to create a package that is right for your needs. We like to take formal and informal photographs but ensure that you get photographs you will want to treasure but are still able to enjoy the day with your friends.
Our photographs tell the story of your wedding day and enable you to see the bits of the wedding you have missed! We take photos in colour and black and white and offer them in a number of different formats. We will discuss the actual pictures that you would like and those we recommend and draw up a concrete list to me your requirements.
After the wedding has taken place, we can meet to discuss the photos or you can view them on the web using an issued code. They will not be released until we have your agreement. We believe that you should be the first to see the photos and can feel assured that any you ae not happy with will not be released. We look forward to meeting you and making your special day magical!