Popular Award for Distinguished Wedding Photographer
AJ Photographic wins 'Most Experienced Wedding Photographer' in the LUXLife Global Wedding Awards South West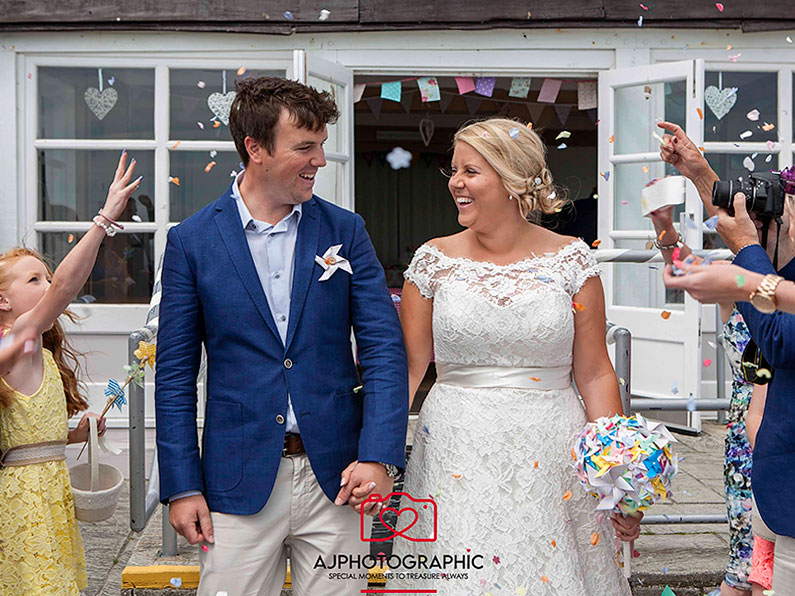 Alaina Thornton of AJ Photographic has won an accolade of awards recently due to her stunning wedding photography and such positive reviews from clients.
The most recent award to add to her collection is the "Most Experienced Wedding Photographer' in the prestigious 2023 LUXLife Global Wedding Awards.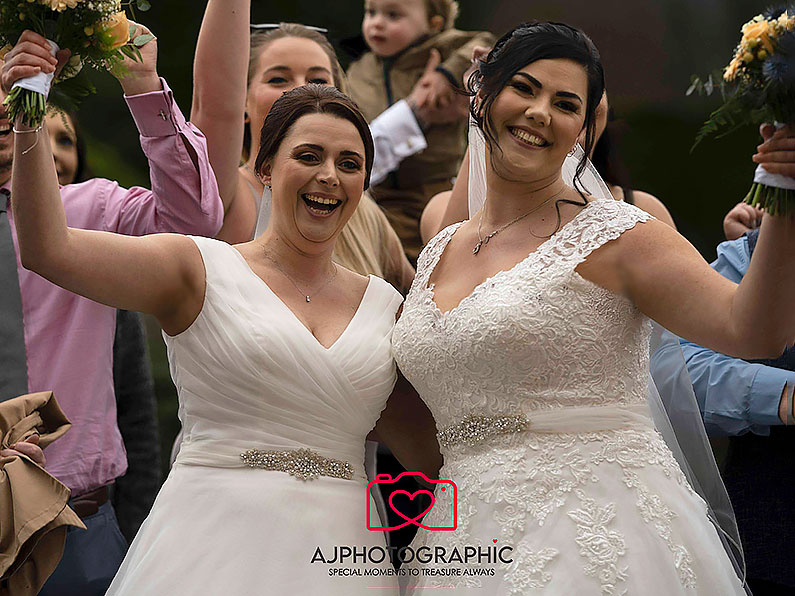 Alaina has always had a passion for photography and has been in the industry for 23 years, giving her vast experience in engaging with couples and showcasing the best parts of their special day, adding the right balance of fun and formal, posed and natural.
The Blandford-based wedding photographer prides herself on taking time with each couple to understand their style and theme for the day fully and adapts her experienced photography style to suit their requirements.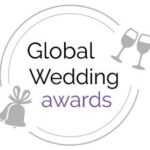 The LUXlife 2023 Global Wedding Awards were initially launched in 2016 to bring together the finest businesses within the wedding industry. The awards have a strict judging panel and research criteria which work based on merit and quality, whereby there must be evidence of extensive expertise and skills. Alaina also won the 'Most Romantic Wedding Photographer' in 2022.
Managing Director Alaina Thornton comments on her well-deserved achievement; "In this industry, experience is everything and has contributed to many recommendations I've received. Winning the The 'Most Experienced Wedding Photographer' award means a lot to me. I have been photographing weddings for over two decades across the south coast at various amazing locations, and I am a preferred photographer for most wedding venues in Dorset, Hampshire, Wiltshire and the whole south coast. Seeing each couple's reaction to my captured shots, is a dream come
true."
AJ Photographic has packages to suit all styles and budgets and has photographed a wide range of weddings over the years. For more information on the stunning photography provided by AJ Photographic, please get in touch with Alaina on 07749 828283 or email alaina@ajphotographic.biz
Please visit Alaina's popular Facebook page: facebook.com/ajphotographic.biz
Her portfolio of recent work can be found at www.ajphotographic.biz
Most Romantic Photographer in 2022 - www.lux-review.com/winners/a-j-photographic
Most Experienced Wedding Photographer in 2023 and LuxLife Customer Service Excellence Award - www.lux-review.com/winners/a-j-photographic-2/
Alaina understands how crucial wedding photography is in capturing the beauty and magic of a couple's special day, documenting the bride and groom's special moments and creating memories that will last a lifetime.
She is responsible for telling the day's story, freezing the most critical moments with her photographs.
The areas around Blandford Forum, such as Poole, Bournemouth, Yeovil, Dorchester, Weymouth, and Salisbury, are stunning areas for wedding photography in the southwest UK.
Luxury wedding photography is a growing trend in the industry. As a luxury wedding photographer, Alaina uses high-end equipment and techniques to capture the essence of a couple's love story. Her goal is to create stunning images that are both timeless and breathtaking.
Couples also want their wedding photographs to be fun, playful and lighthearted, capturing the joy and excitement of the day. As a fun wedding photographer, Alaina uses creative techniques and props to make the photos more exciting and engaging.
The wedding industry has several prestigious awards, such as the most romantic wedding photographer and the wedding industry awards. These awards are only given to photographers who have shown exceptional talent and creativity in their work.
In conclusion, wedding photography is a vital part of the wedding, and it is an honour to be a part of it. As the industry evolves, Alaina stays current with the latest trends, techniques, and technologies to ensure she provides her clients with the best wedding photography experience.